Spirit River Studio Fine Art by MaryAnn Cleary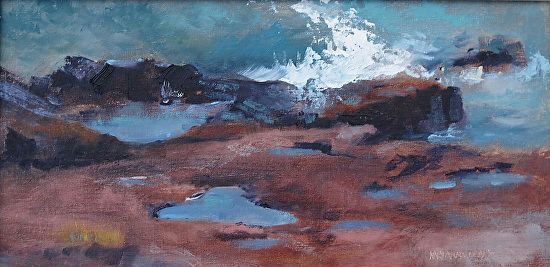 "Puddle Jumper"
oil on linen canvas
8 x 16 inches
Purchases of my artwork can be made safely and securely through PayPal! One does not need to be a registered user of PayPal to make a purchase through them.
Layaway and Installment plans are also offered for up to one year on paintings. An invoice will be sent via PayPal once or twice a month, depending on the terms of the agreement.




Copyright 2012 MaryAnn Cleary. All rights reserved.